Welcome to Secrets of the Better Halves, the podcast where partners openly explore how they handle the power and the pressure of their dynamic relationships.

"This podcast gives voice and expression to those who are often in the background, but whose work is really important and invaluable."
Subscribe so you
never miss an episode
Our podcast is available on all your favorite podcast channels.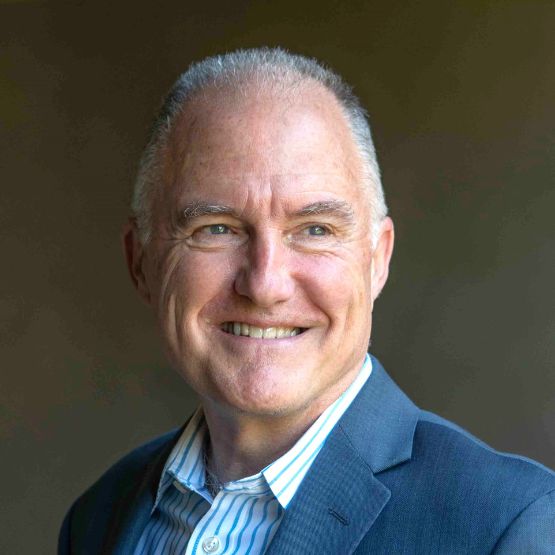 Dan is an author, professor, and executive coach, who helps his clients lead their organizations and each other, as better halves. Dan's better half is Jennifer Granholm, former two-term Governor of Michigan and now U.S. Energy Secretary.
Debbie is a pioneering life and executive coach who founded Women on Fire to support women leaders. She lost her better half, Rob to cancer, and celebrates his memory by helping couples achieve more deeply satisfying relationships.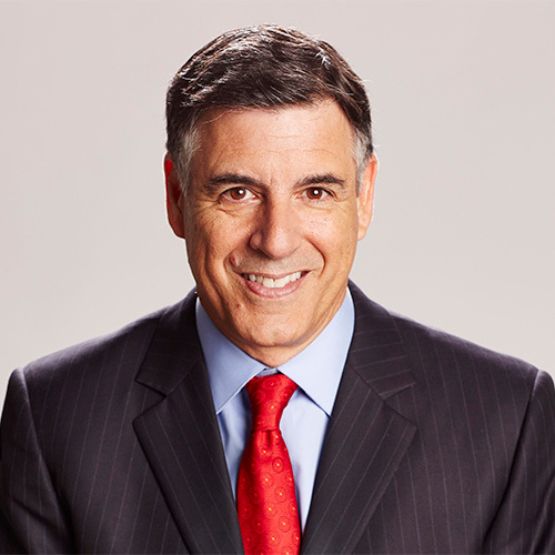 Markos is an award-winning foreign affairs columnist, author, and scholar. Markos's better half is Eleni Kounalakis, former U.S. Ambassador to Hungary and now California's Lieutenant Governor.