Our relationship-based approach responds to your unique context. We work with individuals, and specialize in pairs and teams, to multiply your collective effectiveness.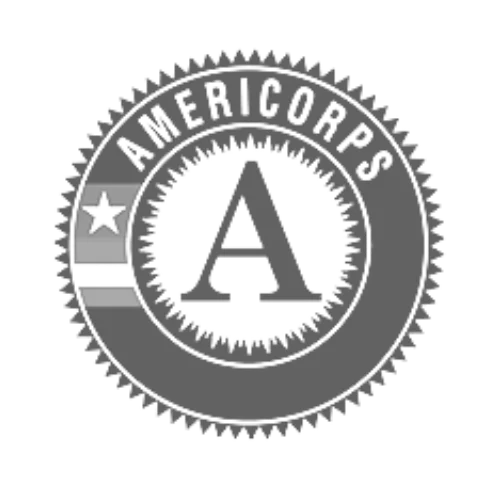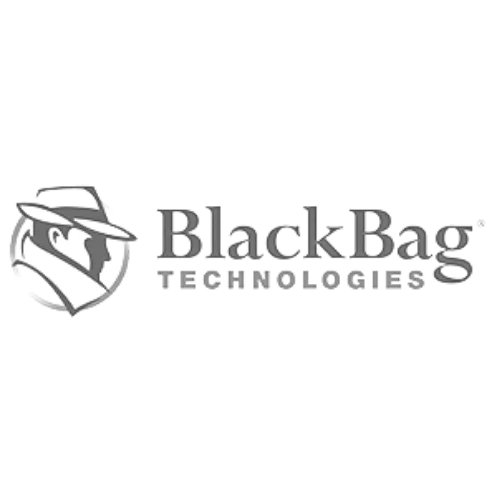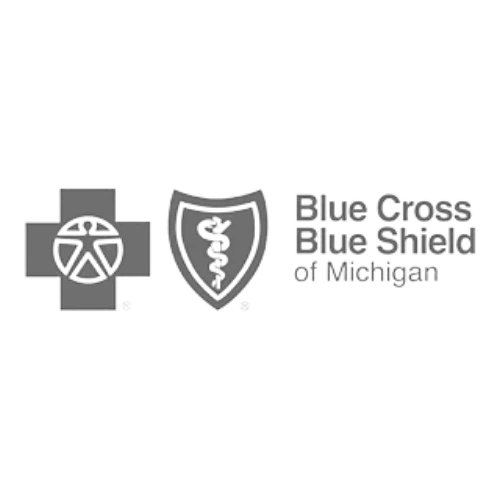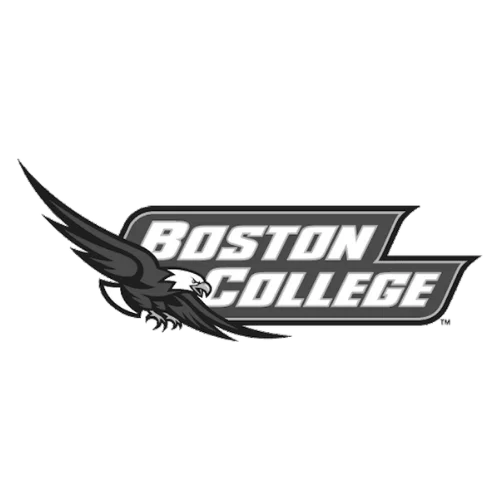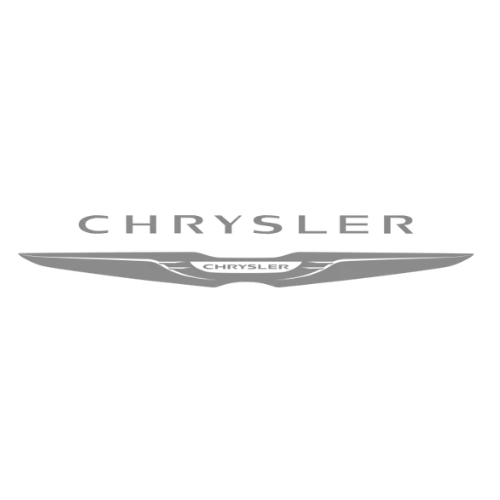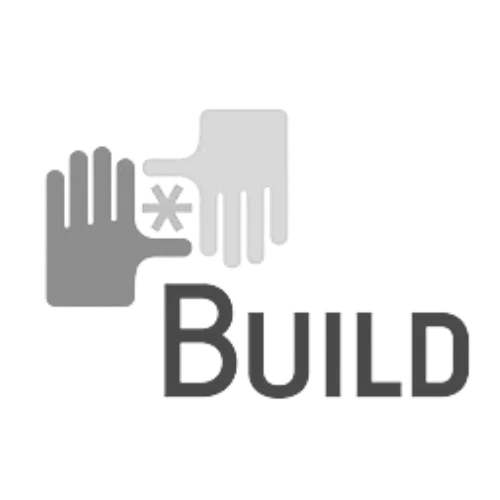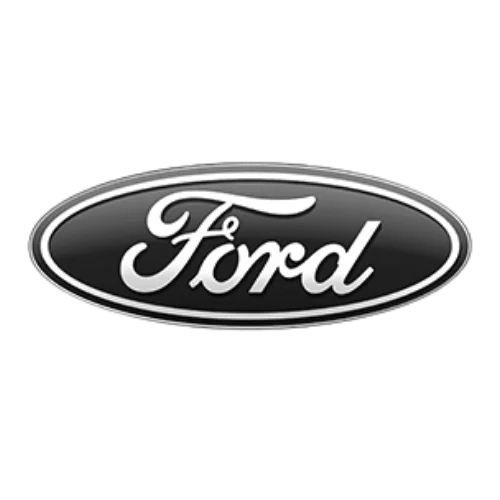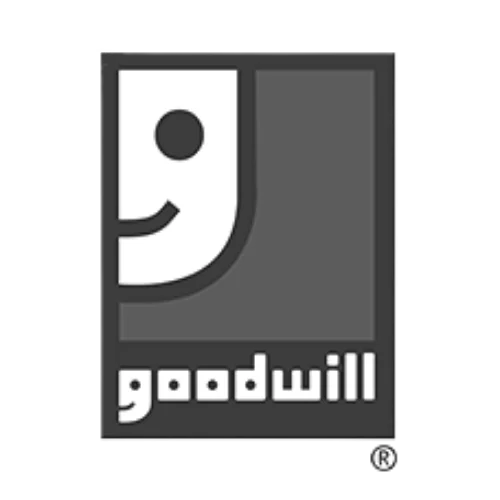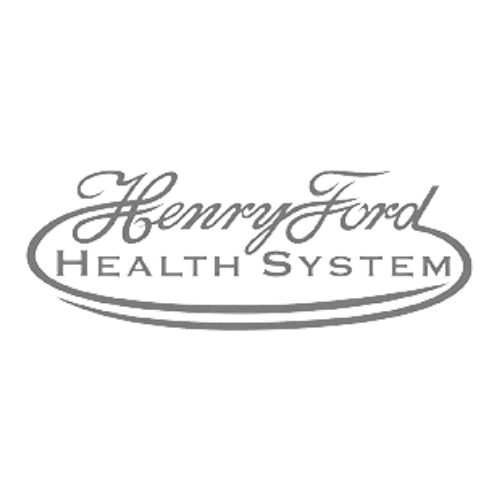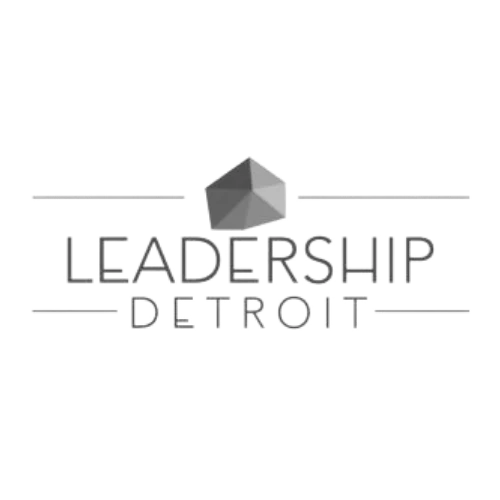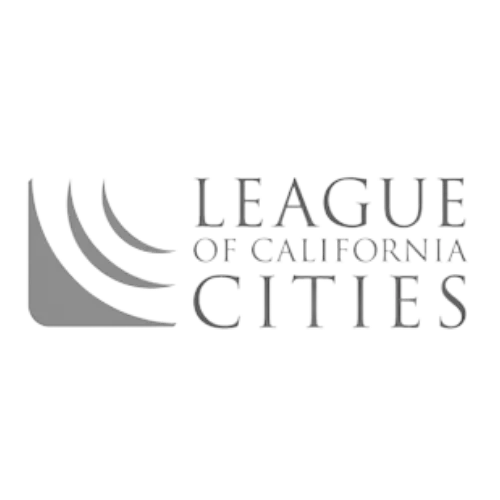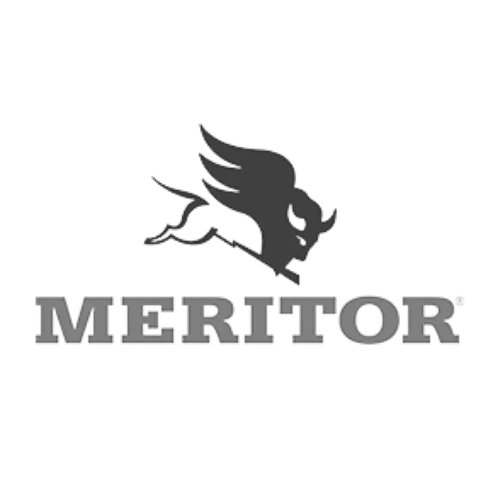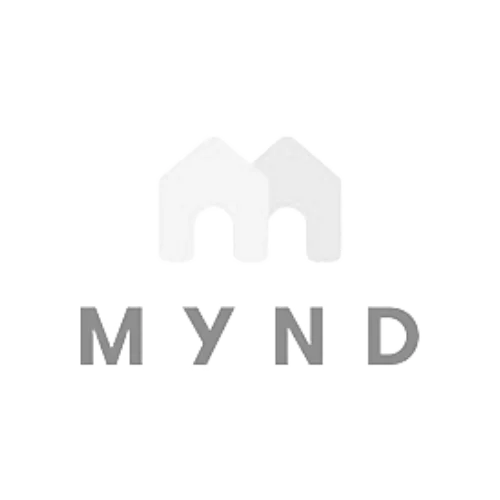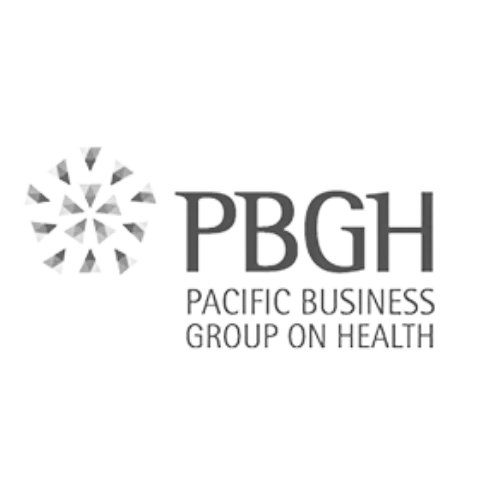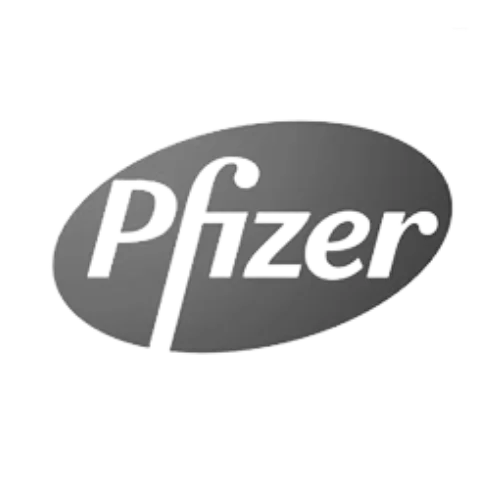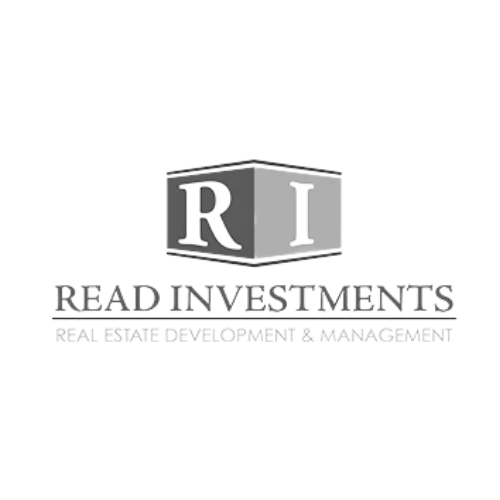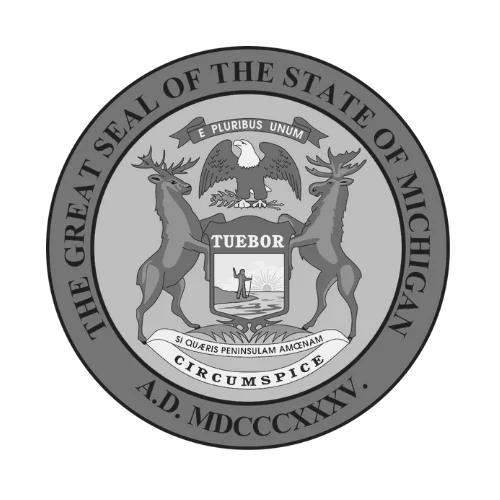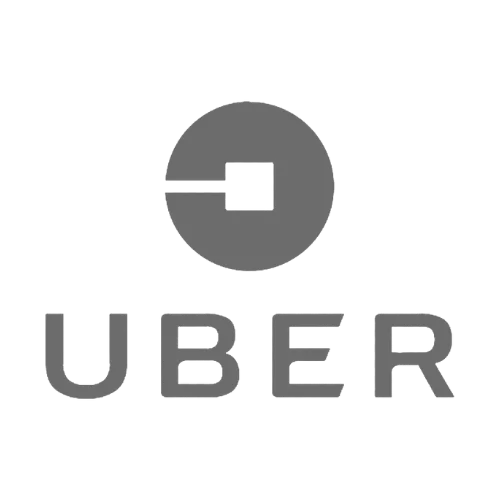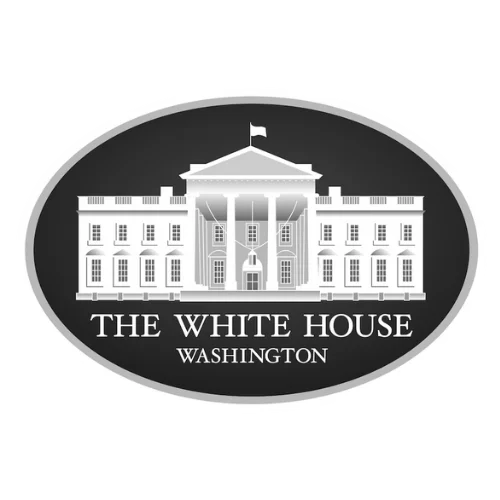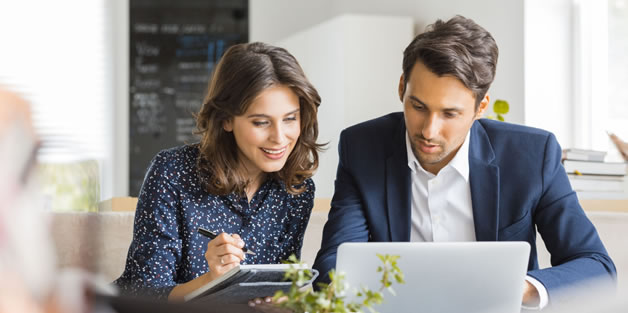 360 feedback assessment and tailored individual coaching to improve your leadership presence where it matters most.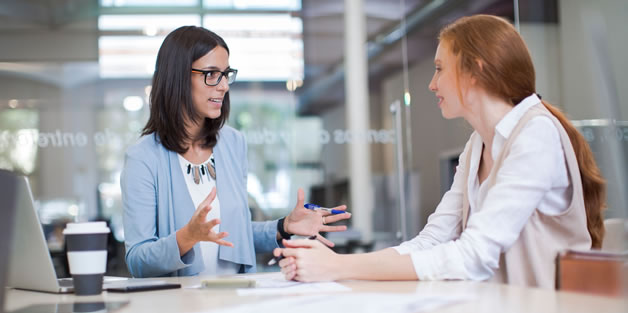 Compatibility reports and collaborative coaching for executive pairs who aspire to align in their leadership and maximize impact together.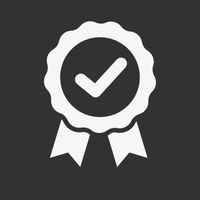 We have been coaching executives and building great teams for decades, and our clients have achieved incredible results.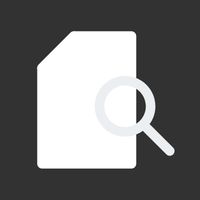 We combine curiosity and kindness with well-honed tools to help pairs to see in a new, constructive and actionable light.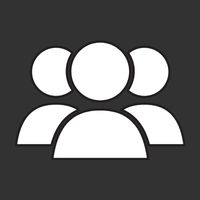 Our work is built upon years of extensive research and practice in LeadingX2. We have worked directly with hundreds of pairs, and surveyed thousands more.
What clients have to say about working with LeadingX2:
"What a mind-opening experience. Not only have you helped us become better partners but there are some seriously eye and heart-opening tools for tackling life."
Maxwell
Co-Founder and CEO
Adventure Labs
"It's often tough to find the time to step back and assess where you are as a manager and what you can do to improve… check-ins helped us do that on a regular basis. [Laura] was thoughtful about the way she coached us and got us to open up to really reflect on who we are as leaders."
Bonsitu
Deputy Legal Director
ACLU of Michigan
"Thank you for helping my colleague and I, plus our teams, work through specific challenges that have affected our day to day collaboration efforts…Our day spent with you allowed both teams to openly express their challenges, views, desires and ultimately reach a common approach with common values and missions."
Stephanie Russel
VP of Client Success
Flywire