Tailored to your current leadership context and learning goals. Schedule an introductory call to discuss your aspirations and determine the path forward together.
The process
How do we do it?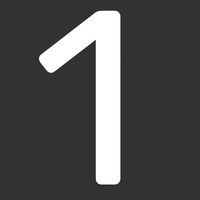 The Discovery
Understanding your context, strengths and goals. Through reflective prompts and a introductory conversation we learn:
Your desired outcomes

Your honest concerns

The supports you need to learn and grow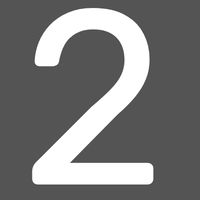 360 Feedback Assessment
Ensure your effort yields meaningful change for those you are leading. Our 360 Feedback Assessment helps you gain baseline awareness of your current leadership impact and grow from there.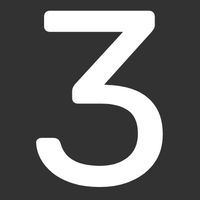 Ongoing Coaching
We meet (in person or virtually) regularly to take stock of progress and challenges, practice proven communication techniques, and maintain progress towards your stated goals. The ongoing application and reflection not only strengthens your awareness, but also enhances your leadership presence and communication to achieve the outcomes that matter most.
What our clients are saying
"Laura brings a pragmatic approach to coaching. Every meeting felt uplifting and actionable at the same time. Her ability to give grounded, uncolored feedback and perspective were invaluable. She is a trusted sounding board on any tricky people-related issue or challenge."
-Kourosh Zamani
COO, Time by Ping
"I am so thankful for the opportunity to share whatever is on my mind and heart, as well as focus on key areas in my life that I want to improve. Like a good teacher, my coach models for me the kinds of questions and skills I can "try on" so that I can prioritize the relationships and things that I value the most."
-Renee, Educator
Want to explore the possibility of partnership?
To speak with one of us, reach out today.