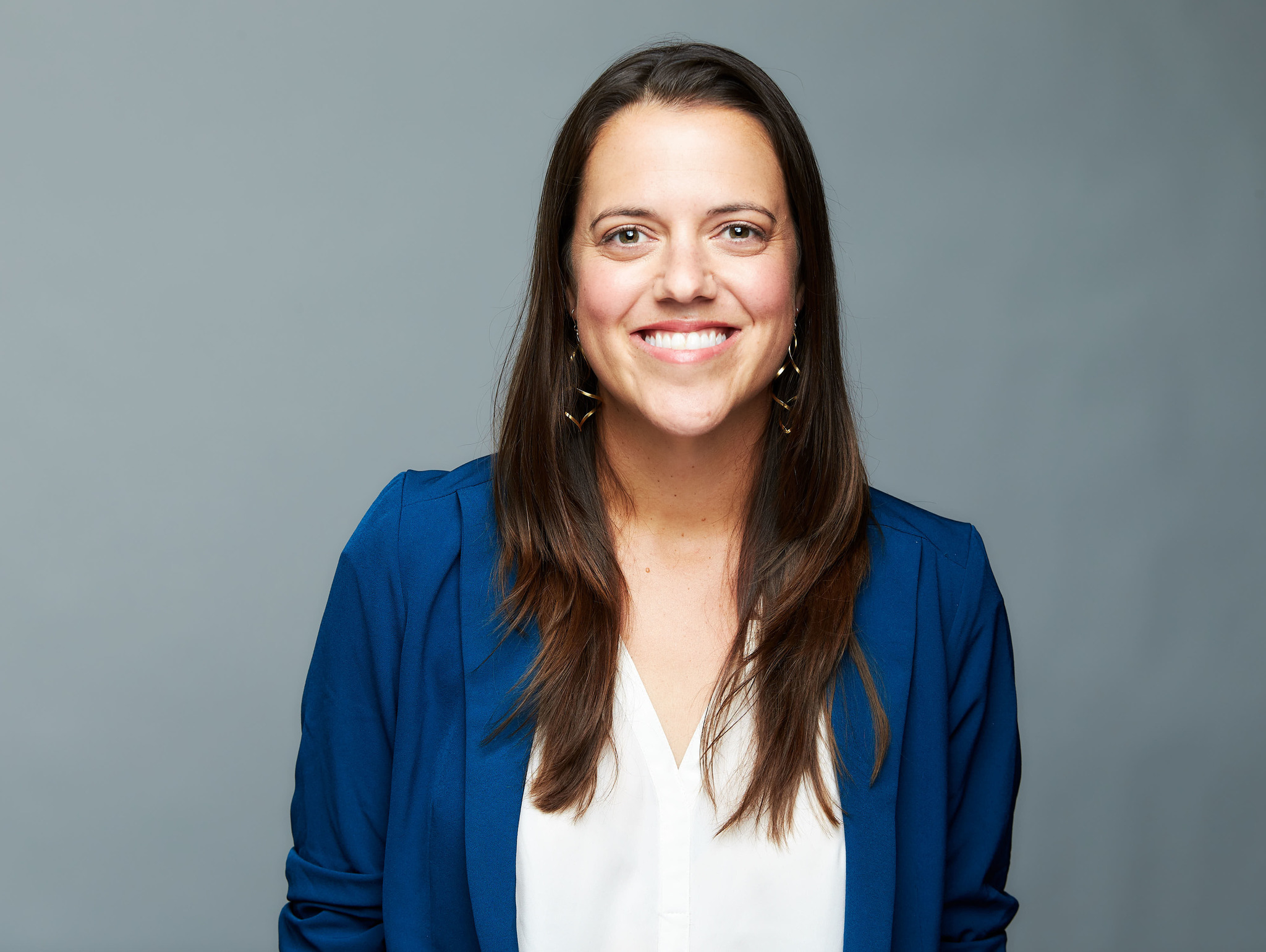 Laura Andersen
Laura Andersen is an insatiable learner, strong manager, and joyous soul. She coaches pairs in Leading by Two, runs workshops on equity and collaboration, and consults to organizations to improve their effectiveness.
Laura bridges her expertise in best business practices with her constant learning about education and her passion for educational justice and excellence. After graduating with honors from the School of Foreign Service at Georgetown University, she joined Teach for America and taught in a Spanish bilingual kindergarten classroom for three years. She then helped to grow BloomBoard, a VC-backed ed tech startup in the Silicon Valley. Her focus on teaching and learning went from kindergarteners to the other end of the spectrum, as she helped district and school leaders use technology to improve their professional feedback and coaching practices.
Throughout her time in San Francisco, Laura was concerned about the impacts of the Bay Area's explosive growth upon lower income families and communities. She brought her partnership focus to  the Mission Promise Neighborhood, where she was manager of educational initiatives.
Most recently, Laura broadened her experience in teaching, learning and partnerships at the Haas Business School where she received her MBA. She served as a Graduate Student Instructor for Dan Mulhern, and he convinced her to join LeadingX2 as a founding partner. She is leading the development of an online leadership course that will be offered to hundreds by the Berkeley Global Initiative.  On the person-to-person level, she coaches executive pairs at multiple universities and large nonprofits.
Laura's core values are: Honesty, Excellence, Love, Spirituality and Joy.