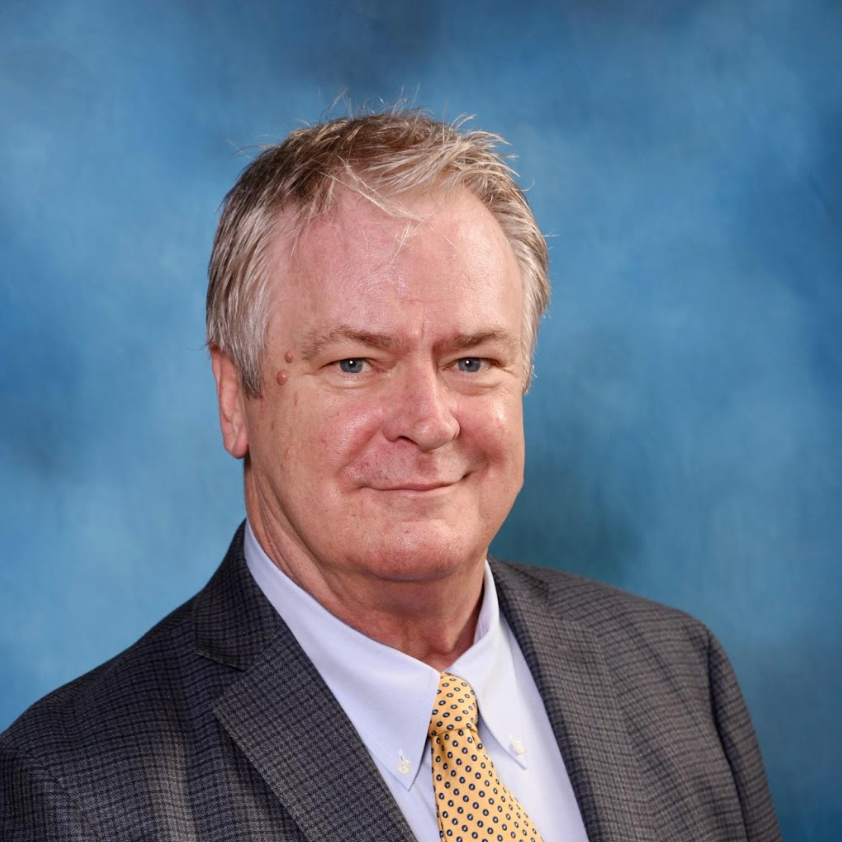 John Paul Gillis
John Gillis teaches leadership and management to graduate students in the College of Engineering and Computer Science at the University of Michigan-Dearborn. He was an Executive Vice President at two global advertising companies, BBDO and Y&R, which capped a 30-year career developing organizational and marketing communications programs for client companies.
John has developed an Ultimate Business Bibliography of books over the years, arranged chronologically from Machiavelli's The Prince, to the 530th (so far) H. N. Taleb's Skin in the Game; and he enjoys creating PowerPoint presentations from major books (currently working on Walter Kaufmann's Without Guilt and Justice). See www.slideshare.net/micrimson.
John has a BA from Harvard College and an MA in Organizational Leadership from Siena Heights University. He has also studied at the Harvard Business School, Edinburgh University, and the Center for Creative Leadership.